Use your Job Management Software to Craft a World-Class Customer Journey
October 6, 2020 - Customer Journeys - 9 minutes
A great customer journey matters. While it's important to think about how your digital tools make life easier for the people you employ, these solutions also need to have a positive impact on your customers.
---
Whether it's browsing, purchasing, signing, or even leaving a review, every interaction that a customer has with your business is a journey. That means it's in your best interest to ensure that each one is as straightforward and satisfying to get through as possible.
This also begs a question—one we'll seek to discuss below: are you able to create valuable experiences and transform customer journeys with your job management software?
As consumers ourselves, we all appreciate a level of control and insight when we make decisions, particularly when it comes to spending a lot of money. So, when thinking about your customers, it's helpful to put yourself in their shoes and consider your own experiences.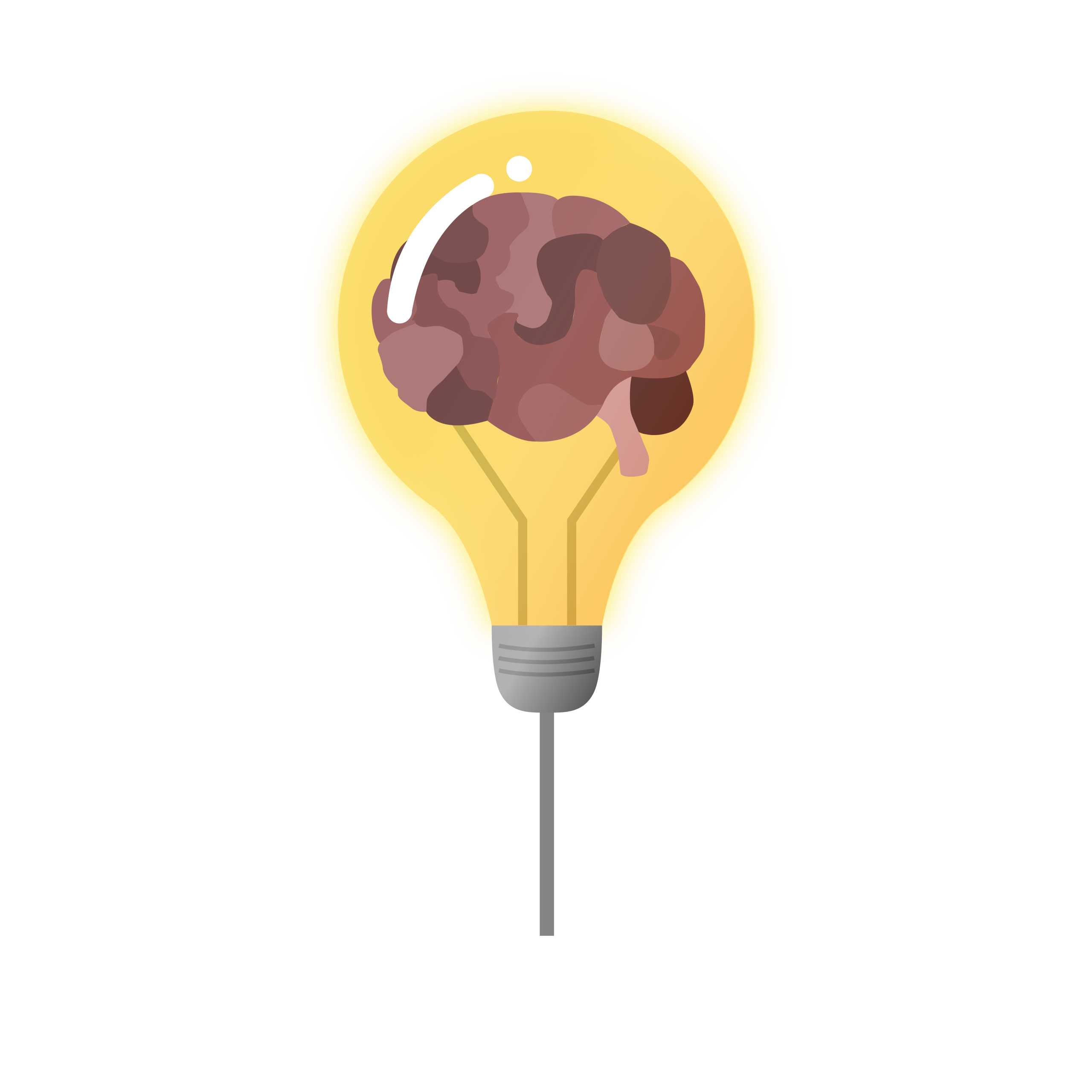 With that in mind, I'm sure you'd agree that many of us appreciate simplicity when we interact with a business. At a minimum: you don't want to be kept waiting and you don't want to provide unnecessary information: you want to get from A to B as quickly as possible.
If getting the information you want, or the result a customer needs, is simple, it gives everyone confidence, brings peace of mind, and creates trust in the decisions being made.
For your field service business in particular, ensuring that you can win and maintain the trust of both your employees and your customers is significant. If achieved, you can improve productivity, increase profits, and better manage your business' growth.
Fortunately, achieving these seemingly lofty goals is made easy when great software is at the heart of your effort to craft excellent customer journeys.
And when customer journeys are world-class, everyone wins!
1. What is a customer journey?
Before we dive into the idea of how software can really help improve these journeys, it's important to understand what we mean when we use the term "customer journeys".
The most important thing to note about a customer journey is how it differs from the idea of customer experience.
Customer journeys are individual interactions (that can be grouped) that a customer has with your business. It could be when they book a job, send a review, and many more besides.
Customer experience is the result of the individual journey(s) that a customer takes. And, without meaning to sound too blunt, it's not you who decides if the overall experience that a customer has will be good or bad; that's personal to them.
The good news, however, is that you can influence individual journeys to increase the odds that their overall experience will be positive. After all, whenever a customer interacts with your business, it's an opportunity to win them over, and that's no matter what stage of the buyer's journey they're at.
So long as the interactions that they're having are consistently straightforward and run smoothly, it's more likely they'll stick around. The ideal scenario is that they become a committed customer and, even better, an advocate for your business.
The changes you need to make to achieve these results don't have to be dramatic, either. As Commusoft's founder, Jason, puts it:
"It's not always a huge revolutionary change that you have to make [to improve customer journeys]—we're talking about communicating with customers, keeping them up to date, and really understanding their anxieties."
And what's the the best way to do this? Use dedicated software!
Side note: if you need more proof why we believe customer journeys are so important, it's worth mentioning that we'll be talking about them in a lot more detail over the coming months (#customerjourneys!) and highlighting their significance in all sorts of ways!
2. How do you create seamless customer journeys?
With software, you can tailor customer journeys (of which there are many individual journeys a customer can take) and lead them toward an excellent experience of your services.
Every potential touchpoint can be made easy when you use the right tools. Whether it's the journey of booking a job, processing a payment, or even preparing to meet the customer on-site—to name just a few—each of these touchpoints can lead a customer to have a good or bad experience of your business.
What that depends on, though, is whether or not you've taken the time to optimise these journeys for the modern consumer's expectations.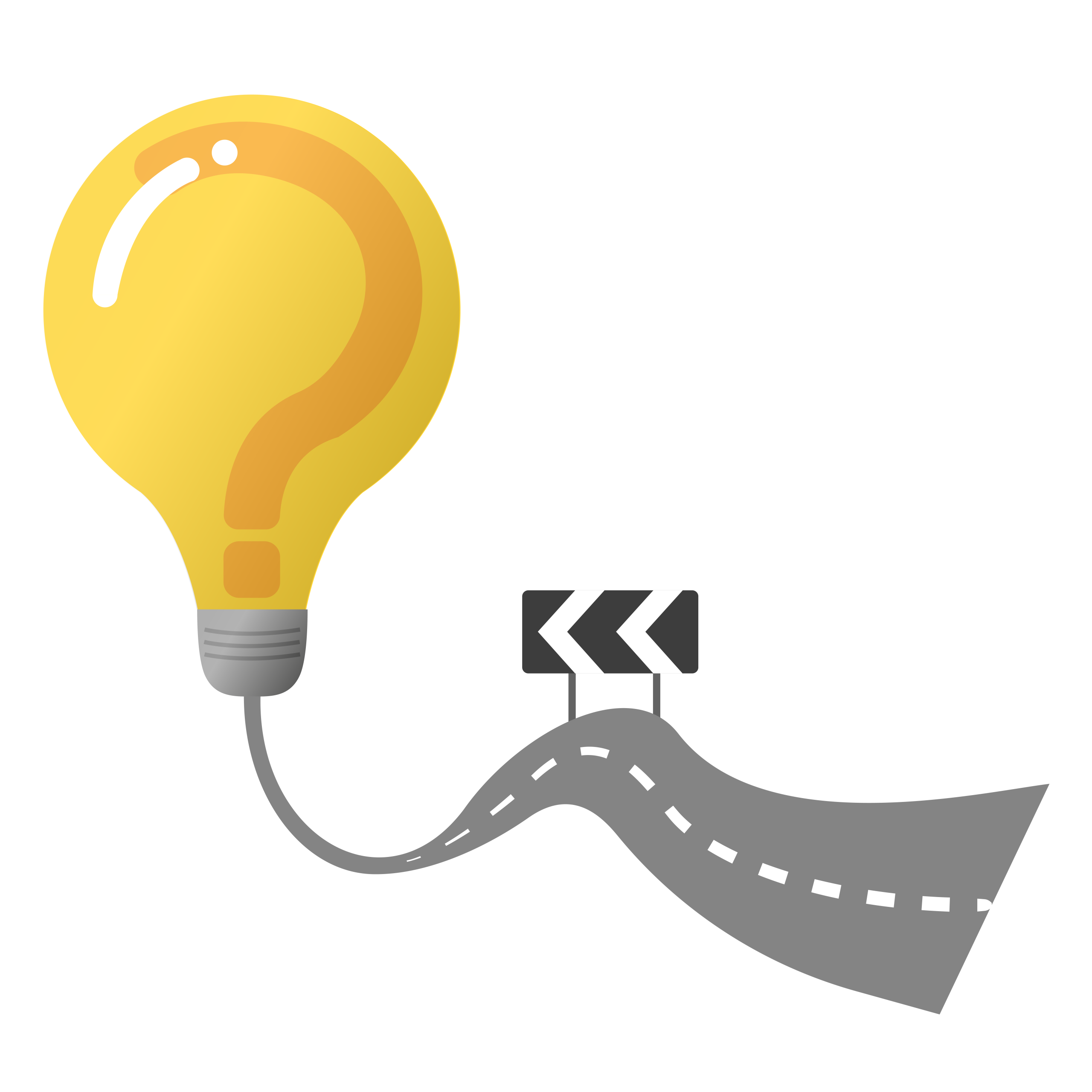 Of course, not all software is equal and it may be the case that you're using individual systems to control different aspects of your business. This separation makes it far less likely that you can create a cohesive experience that's easy for customers to enjoy, let alone your admin staff.
This is why you know that you need to invest in software that lets you control multiple processes that interconnect so you can streamline your work and make journeys seamless, flowing from one to the next.
Let's take booking a job, as an example:
The ideal scenario is that they can move through a number of checkpoints with no fuss and only a few clicks. Can your customer go to your website, choose a specific job, see the potential cost, send a request, and receive a confirmation email of their inquiry, and all without them having to pick up a phone?
After all, when customers go to book a job, their expectations may already be sky-high. Not because of anything you've done, but because of the experiences they've encountered elsewhere…
Perhaps a little bizarrely, it's not necessarily because of a rival HVAC or electrical business, but because of huge sites like Booking.com or trivago that they feel this way. These businesses have simplified a complex journey and made it easy to book a room or arrange a holiday. At the same time, the simplification has set a new standard that practically every other type of service needs to follow!
Fortunately, that's not as intimidating a challenge as it might sound, with many great options for software to help your business in all sorts of ways, that are easier to implement than ever. You don't just have to take my word for it. The following whitepaper looks at the impact of elevating customer service experiences through apps, and points out that:
"It's no secret that the prevalence of powerful mobile devices and millions of apps have completely changed people's expectations. It's an on-demand world, and the service industry is not immune. […] The same technologies that changed customers' expectations—powerful mobile devices, apps, cloud services, and more—give service leaders the solutions they need to respond [and improve interactions]"
With great software, you can implement a simple solution that streamlines a booking journey for your business, thanks to the likes of customer portal integrations (some of which we mentioned above). We cover more about these specific features here, but let's consider a few other points about customer journeys first.
---
Got more time for learning?
You can discover more about Customer Journeys in our web-series!
Watch "Success in the Field", Episode 1:
---
3. Why you need a customer-focused tool
We've said it before, but just to highlight this fact once more: When customer journeys are world-class, everyone wins. Therefore, it's essential to consider how your software makes delivering journeys easy, no matter the situation.
As much as your software can help your customers take themselves on excellent journeys, it's even better when these same solutions make interacting in-person easy, as well.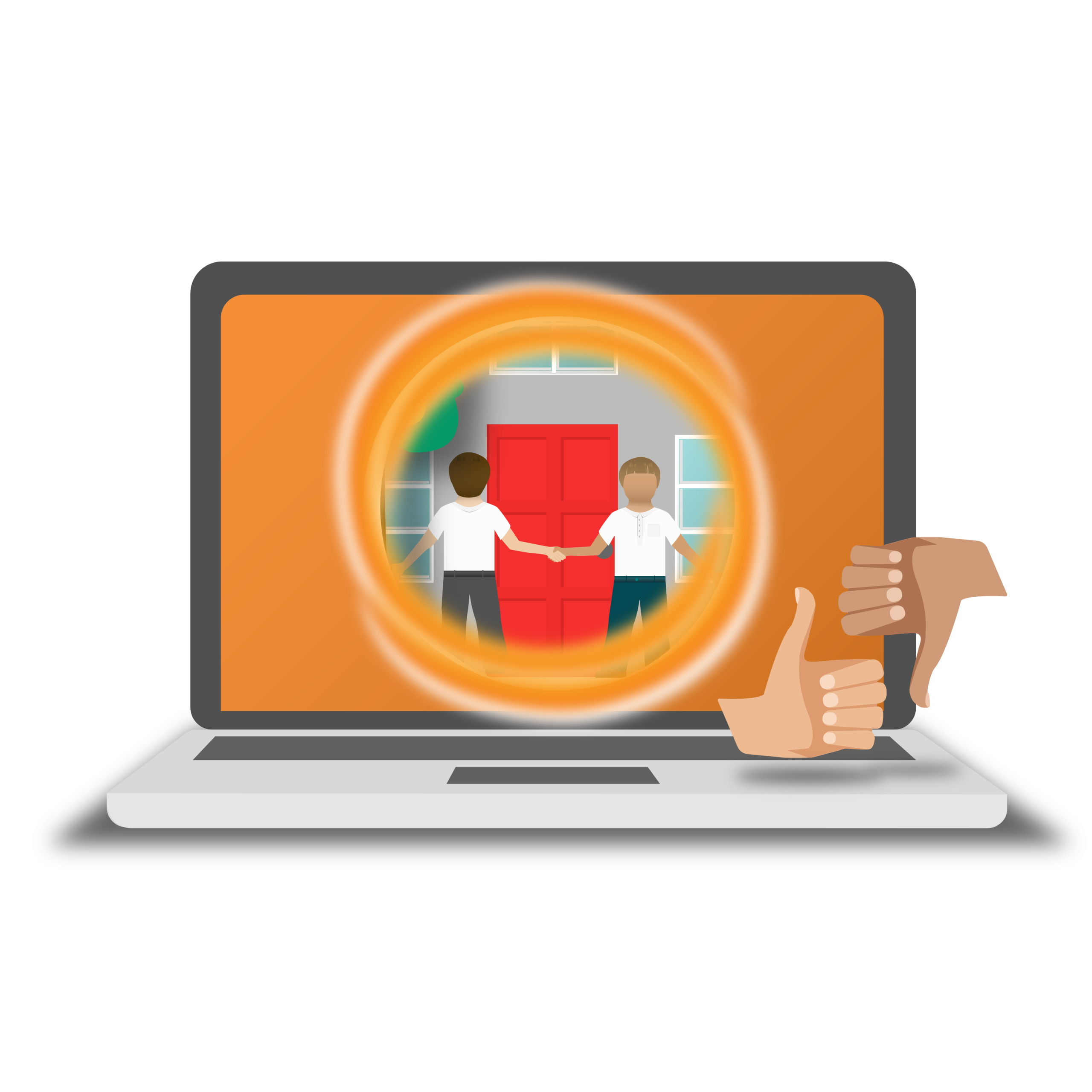 A primary goal should be to deliver value and continue transforming customer journeys every day, which means ensuring your engineers can work more efficiently in the field, all whilst keeping the customer's convenience in mind, too.
Besides, your engineers are so often seen as the human face of your business, and in many cases will be the only face-to-face interaction a customer will ever have with you, so the impression they make counts.
With a user-friendly, yet complex digital tool at their fingertips, there's no limit to what they can achieve, from upselling a maintenance job to turning a one-time customer into a lifetime one.
Being able to see customer history, details of a job, collect and save relevant information, and even arrange additional bookings, all in the palm of their hand, is the kind of solution you should be utilising as it blends the real and digital experiences together in a seamless package.
Indeed, in a recent study from Deloitte, they emphasise that a balance of digital and real-world connections can massively impact customers:
"In the digital world, emotional connection makes a difference between customer satisfaction and loyalty [but] it's often the non-digital, the genuine emotional connection, which makes a difference between delivering a merely satisfactory customer experience, and winning enthusiastic customer loyalty."
Striking the balance can be tricky, but it's a contemporary challenge that you can overcome and no doubt you've already taken strides into the digital world. Optimising that in other ways with more advanced solutions is simply the next step.
To build on that, and when discussing customer experience in the context of the current pandemic, Field Technologies Online made the following suggestion:
There are "three fundamental actions a company can take now to improve its customer experience and, in turn, position it for accelerated growth […these are] its employees, its processes, and its technology."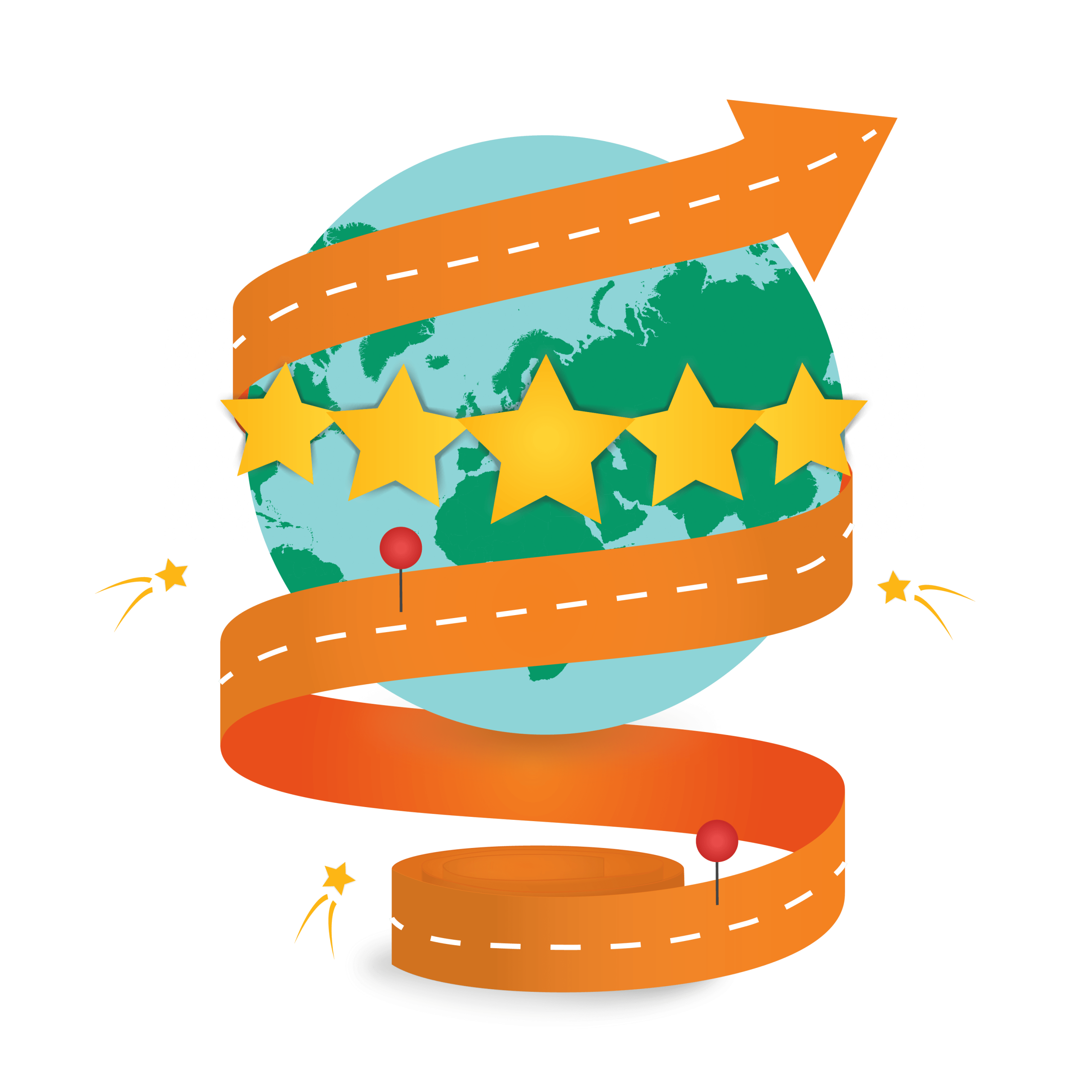 We've established above how you can influence these areas; using software (the technology) to make an impact. When set-up well, these solutions can create efficient pathways (the processes) that help your staff (employees) do their job, whether that's in the office or in the field.
Combined, these save time, money, and create more satisfying experiences that impact customer journeys, and the resulting customer experience.
---
Learn more:
The Complete Guide to Crafting World-Class Customer Journeys
---
The Takeaway
Understanding how you can influence individual customer journeys with your job management software is only going to have a positive impact on your business.
So, to round things out, we've prepared a toolkit that can help improve your customer relationship management, all thanks to quality communications!
These simple nudges can get the gears whirring for you and your customers and help improve customer journeys, every time.
Click below to download your copy, it's free!