What Are The Best Workers' Compensation Software Platforms For Your Plumbing Business?
August 17, 2021 - Finances - 5 minutes
Workers' compensation software is a must-have tool for every business in the field service industry.
Plumbing, electrical HVAC, fire and security, and property maintenance firms often have staff working in high-risk environments.
---
Note: This week's Guest writer is Rae Oliver, a freelance content creator from Hourly.io.
The risk involved with working in a field service means that plumbing businesses are susceptible to being issued workers' compensation claims. These claims can be costly to settle, especially when there are many of them being issued within short periods of time. These expenses can seriously strain businesses' bottom lines.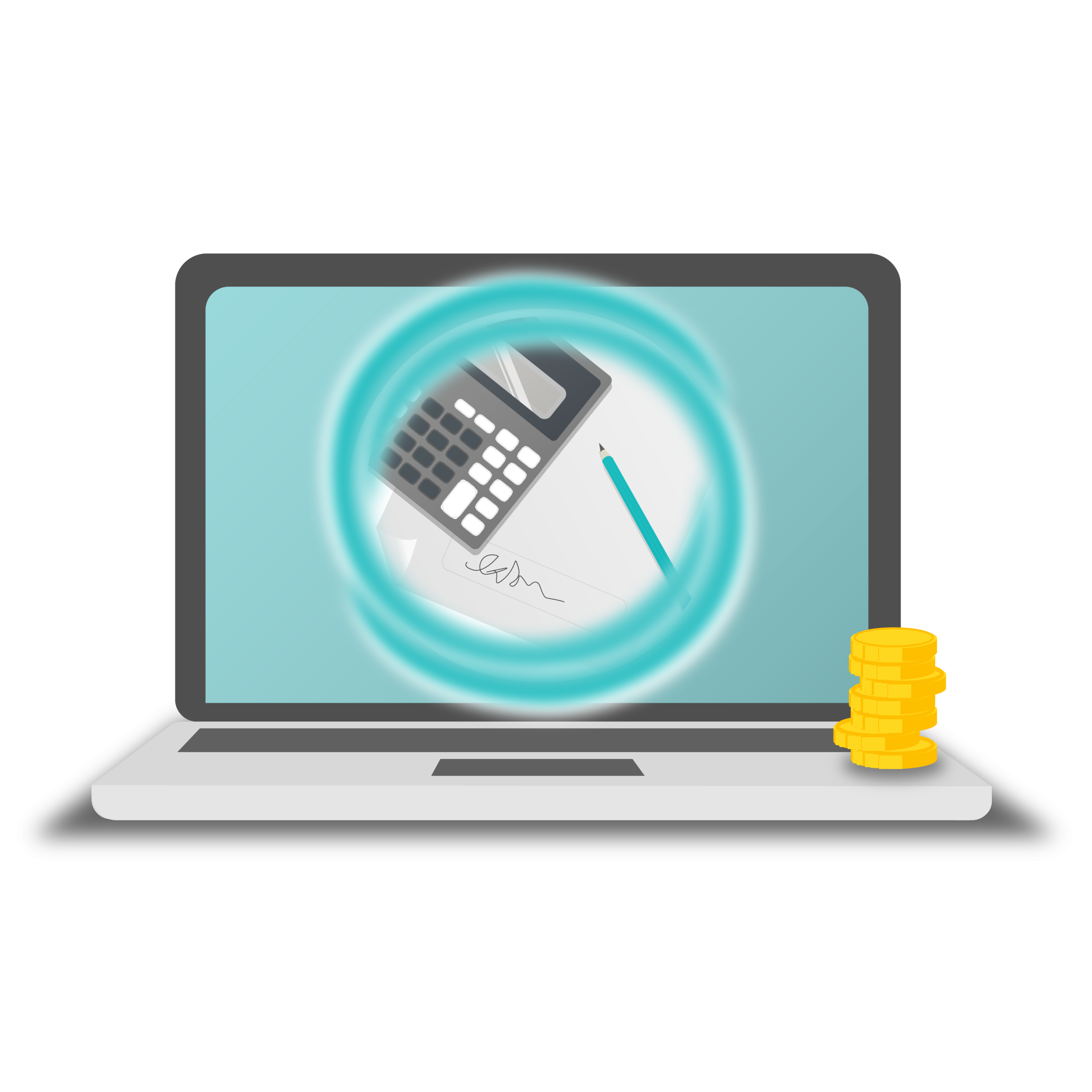 Because of this, finding effective workers' compensation software can be extremely helpful to business owners trying to run a successful plumbing business. User-friendly software is designed to capture and store all relevant claim information, collate and organise reports, and maintain comprehensive claim transaction records.

We dive into the benefits of workers' compensation software platforms and what features to look out for.
The Benefits of Using Worker's Compensation Software
#1: Rapid and Accurate Incident Reporting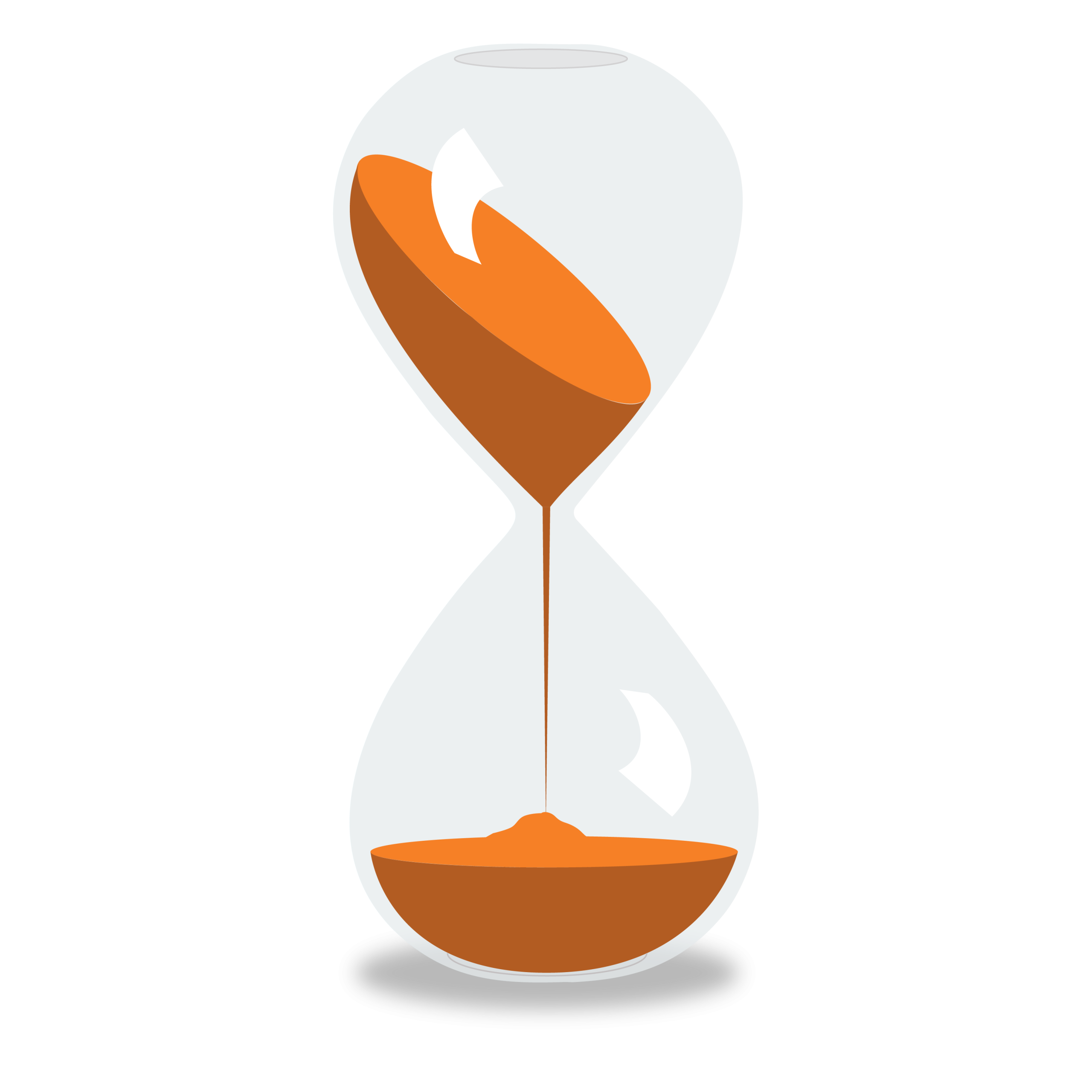 Plumbing can be a physically tough occupation for field technicians, and incidents are not uncommon in this line of work.
Workers compensation software allows employers to obtain and keep detailed process reports of incidents and claims by entering the details related to the incident, the types of injuries sustained, and the injured parties' details into the system.
Automated software will automatically process incident reports, allowing employers to rapidly generate accurate reports for insurance carriers. This speeds up the claims process considerably and ensures that claims are compliant with local laws and regulations.
#2: Fully Automated Record Keeping
Reliable workers' compensation software records claim details in a way that makes for effortless data retrieval. The software immediately sorts data once it has been entered into the system, categorizing it according to claimants, types of injuries or incidents, compensation amounts, comparison reports, claim statuses, and more. These features make it simple to handle multiple claim processes accurately and efficiently.
Employers can use this software to update the newest developments on a claim process to existing records in real-time. This assists users in tracking the progress of claims and ensuring that all workers' compensation claims are settled in good time.
#3: Minimisation of Fraudulent Claims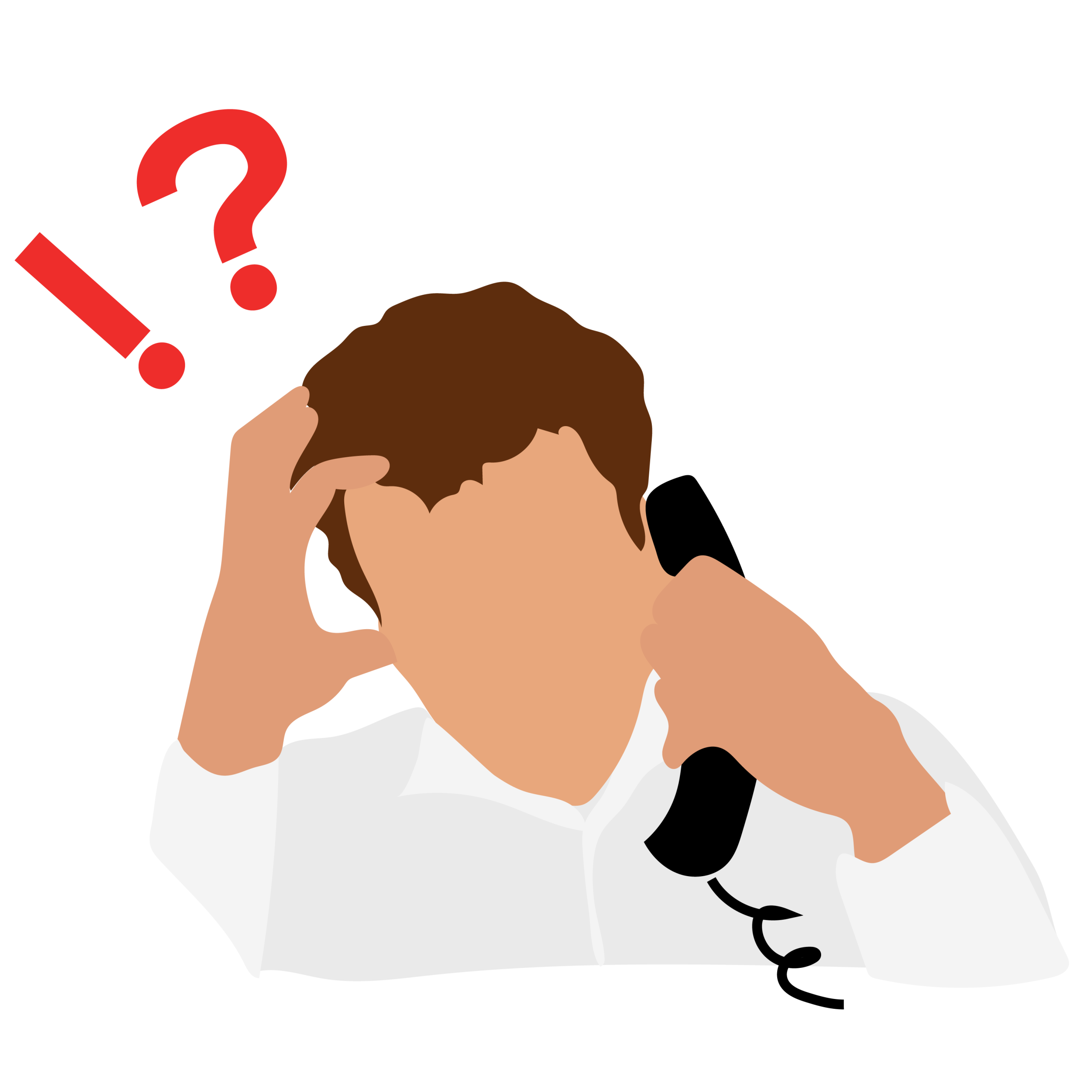 Fraudulent claims can happen when employees deliberately provide false information in order to obtain claim benefits. Automated compensation software enables employers to maintain and check a database of all previous accidents and claims.
Thus, any claims that are filed can be checked against previous records to identify and reject excessive, repetitive, or otherwise suspicious claims.
Identifying fraudulent claims early on will help save your business time and reduce the costs associated with unnecessary workers' compensation payouts.
#4 Accident Data Tracking
Meticulous record-keeping of workers' compensation claims will assist employers in easily tracking information about accidents and the compensation costs attached to them.
The data processed and stored by the system can be used to detect accident patterns and to assess a facility's safety conditions. This information can be used to minimize workplace risks and reduce workers' compensation expenses as a result.
The Features Your Workers Compensation Software Should Include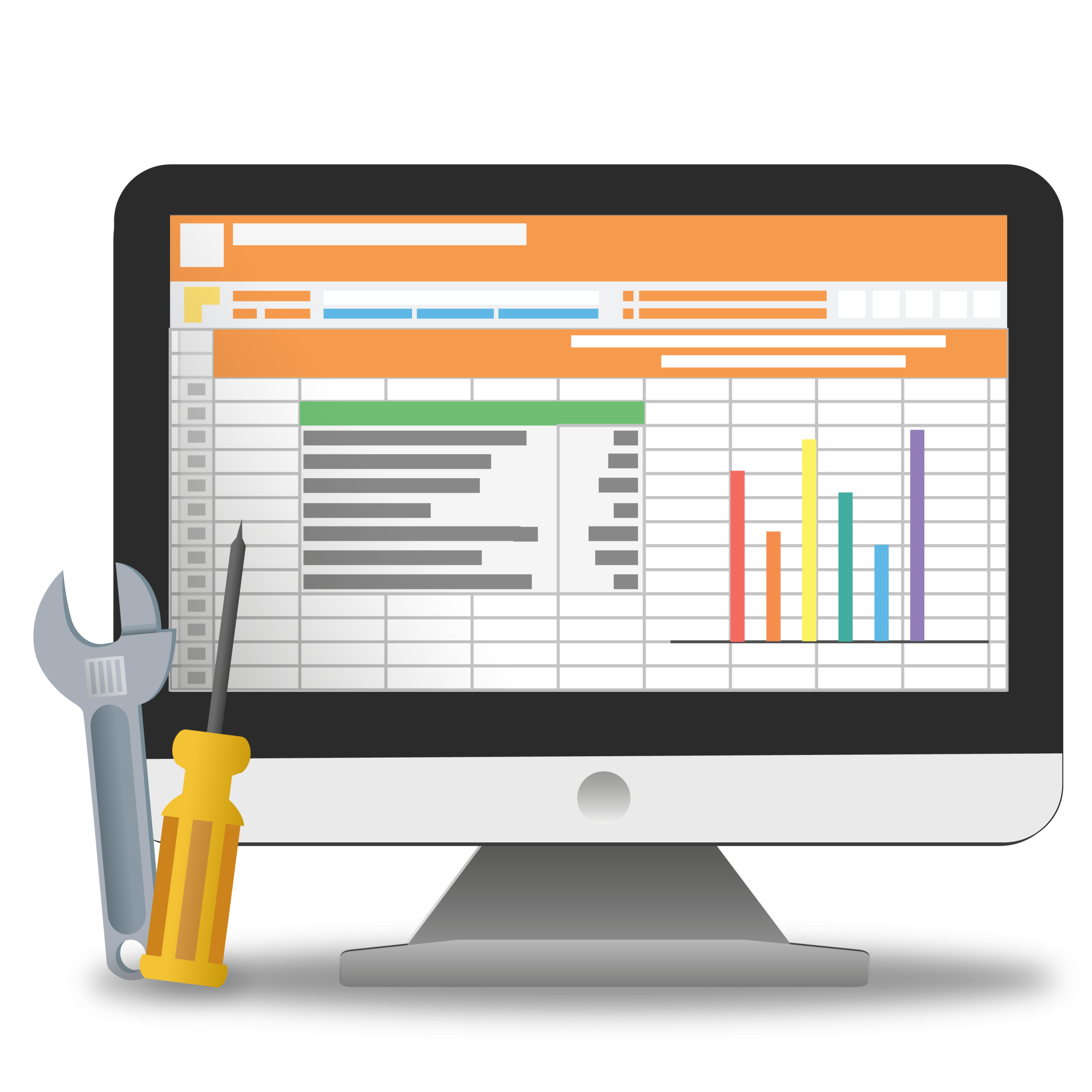 All of the best workers' compensation software programs on the market today share a similar set of features and capabilities. The software you choose for your plumbing business should offer these key abilities:
CRM (customer relationship management)

Schedule integration

Job management

Estimates and invoicing

Custom forms

Vehicle tracking

Service reminders

Payment tracking

Financial reporting

Desktop and mobile compatibility

Image and file storage and sharing

Electronic signature capturing

Integration with established accounting, communication, payment, and parts management solutions

A centralized dashboard through which all of these features can be easily accessed and controlled.
The Bottom Line

on Workers' Compensation Software

Quality workers' compensation software empowers field service businesses and claims managers alike. Fully automated solutions, like Hourly, will drastically reduce the amount of time needed to prepare claim reports and speed up claim submission protocols as well.

This will reduce work pressure on your employees and make them more productive, all while reducing risks for your field technicians and ensuring that they are fairly compensated for accidents and injuries.

Happy, fairly compensated plumbers will be significantly more likely to stay with your company in the long term too, which will enable you to grow your business and hang onto talented field service professionals.
---
If you're looking for more ways to improve your business and benefit from automated solutions, consider exploring The Customer Communication Toolkit, below!
With it, you can improve the messages your business sends every day and transform your customer experience: